We will take drastic action.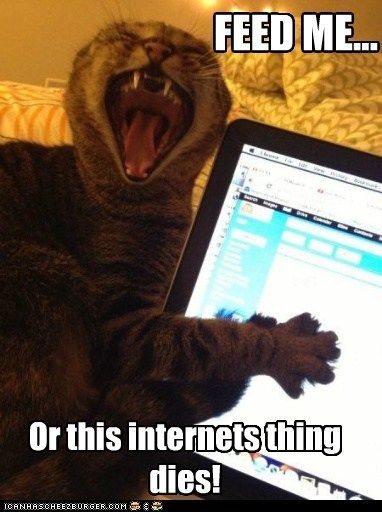 Because we have our moves all planned out.
And we have eyes everywhere you look.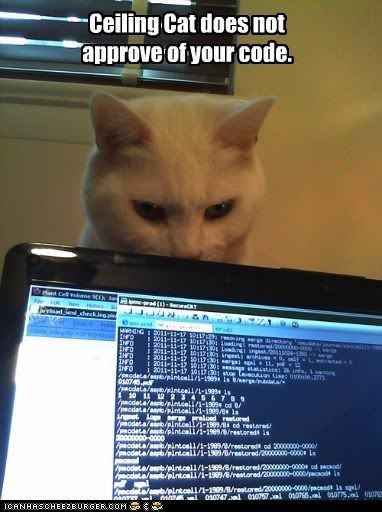 We are going to change a few things.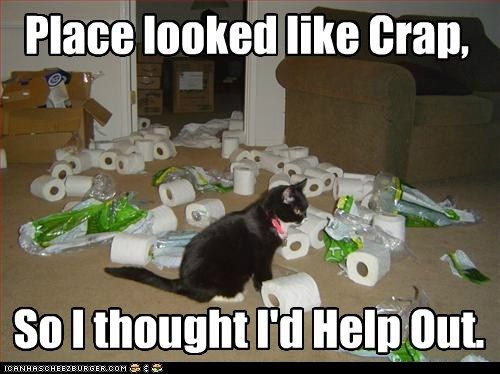 And there are some who will be confused.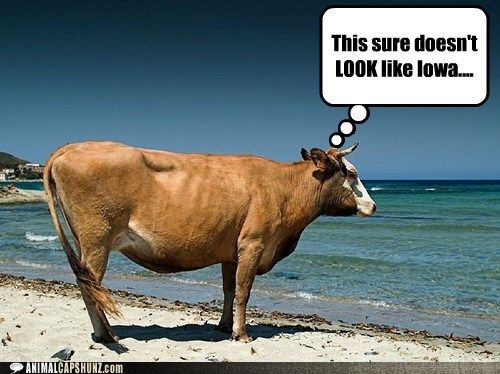 But we know they will protest loudly anyway.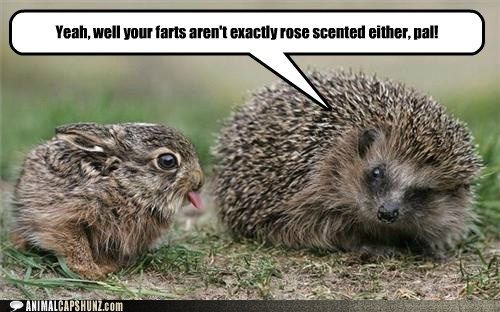 We have already infiltrated the halls of power.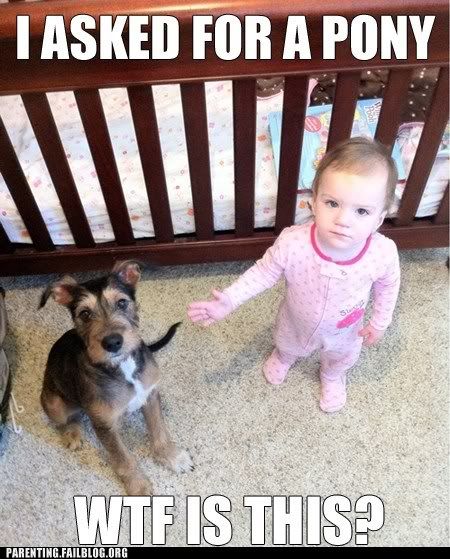 We promise we will, right after this nap.